YOUR PERSONAL SUPPORT
Mental Health Services In Abuja, Nigeria
Auramind is Abuja's #1 mental health provider. Our team of highly trained psychiatrists, psychologists and therapists are dedicated to helping you find your peace of mind and become the best version of yourself.
We offer counseling and psychotherapy for issues like addiction, grief, substance abuse and more. Our approach is a holistic one - addressing not just symptoms but the whole person - mind, body and spirit, and our treatment options include medications and lifestyle modifications.
Book Appointment
Doctor-Client Confidentiality
At AuraMind, we understand the importance of protecting the privacy and confidentiality of our patients' information. Our team takes that responsibility seriously.
Professional Expertise
We are experts in providing high-quality health care to individuals and families. Our team of doctors, nurses, and support staff are committed to providing you with the best possible care.
Homely Environment
Our facility is designed to make clients feel welcome and secure. We are in a serene, properly ventilated, well secured, and privacy-ensured environment.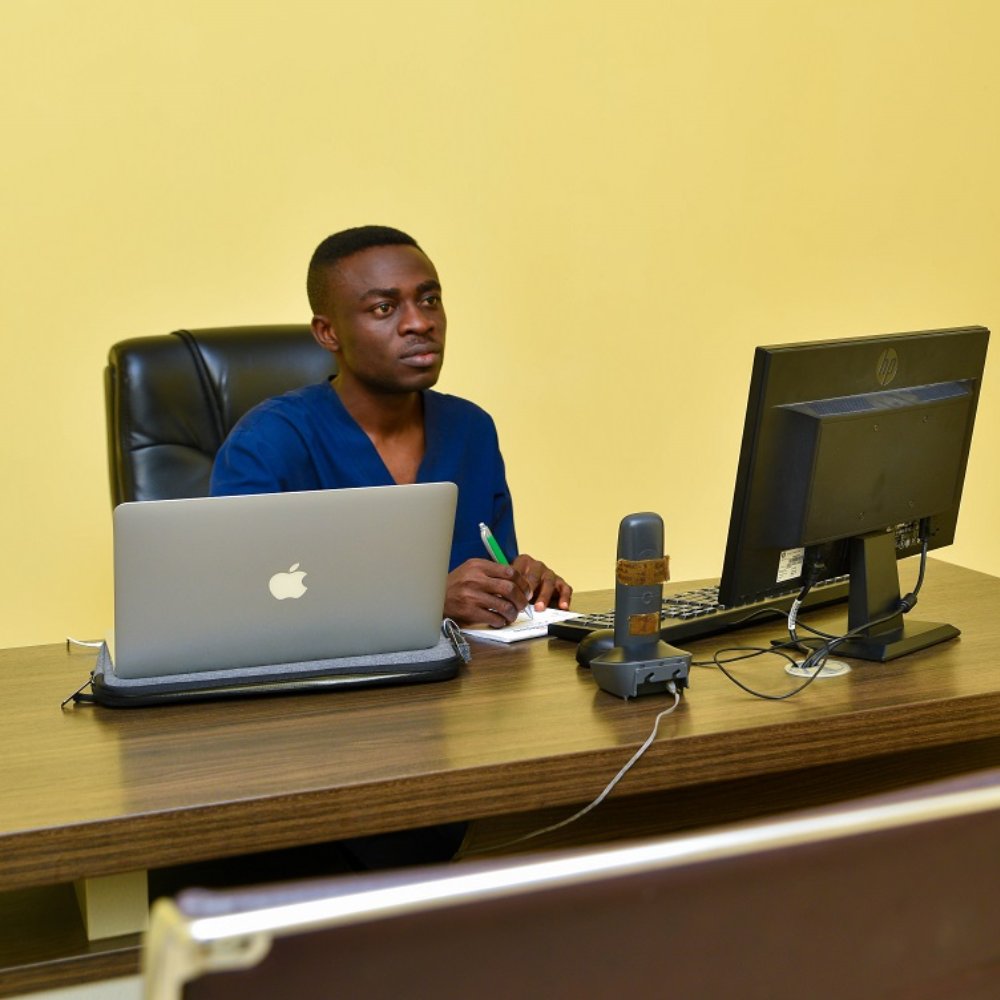 Licensed Mental Help Professionals In Abuja You Can
Trust.
Located in a serene part of Asokoro Extension in Abuja, the Auramind facility is exquisite, properly ventilated, well secured, with ample recreational facilities and a spacious, well-organized garden.
At Auramind, we are dedicated to delivering comprehensive healthcare services to individuals of all age groups. Our state-of-the-art facility is equipped with the latest medical technology and staffed by highly trained and experienced healthcare professionals, ensuring that our patients receive the best possible care.
We offer both in-patient and out-patient care, with a focus on personalized treatment plans tailored to meet the unique needs of each patient. We invite you to visit us at Auramind and experience our world-class healthcare services for yourself.
The #1 Mental Health Provider In Abuja, Nigera
Discover our wide range of mental health and lifestyle services.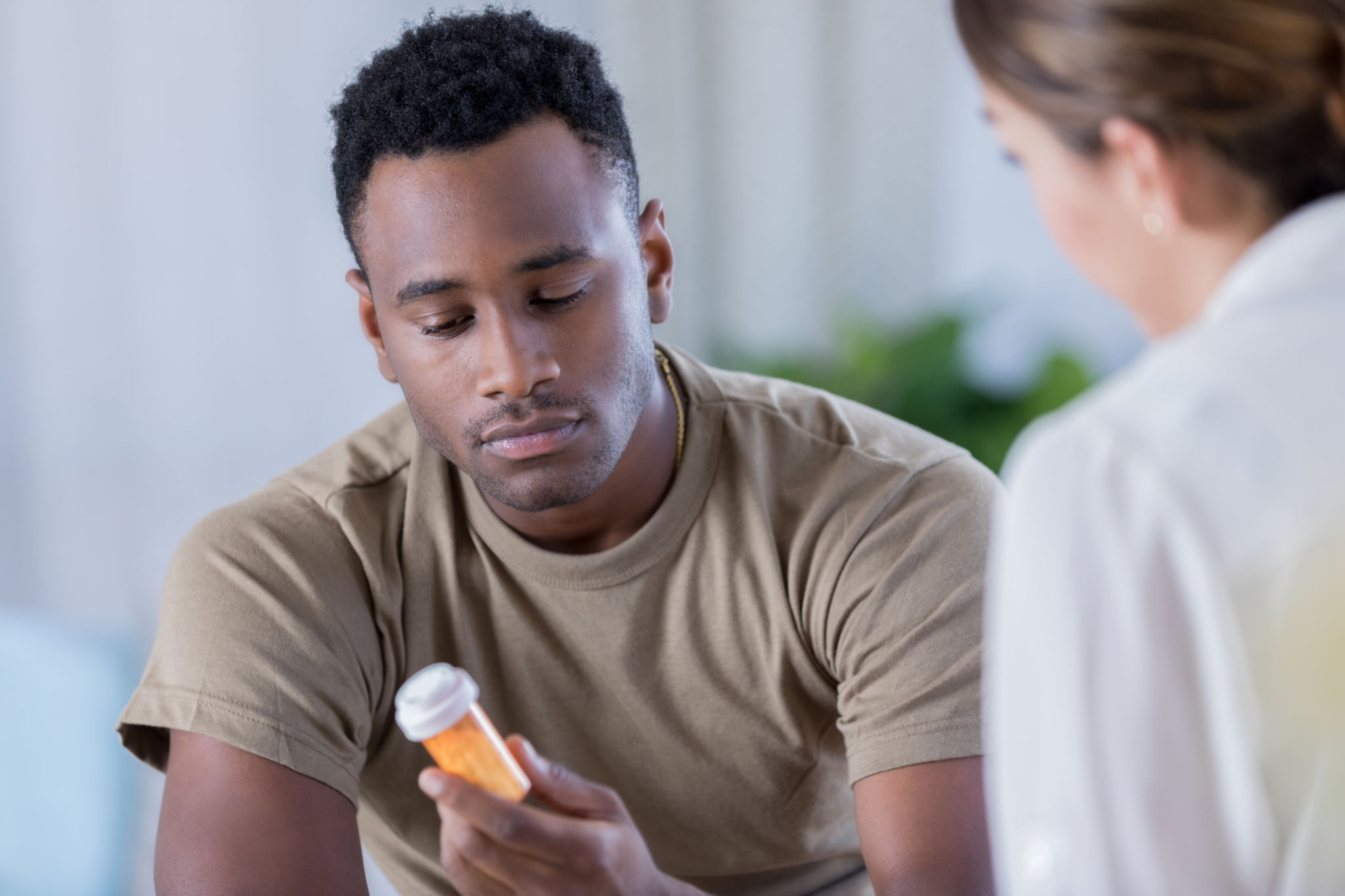 Addiction Treatment & Rehabilitation
At Auramind, we believe that addiction treatment and rehabilitation can be transformative. We want to help you get the help you need so that you can reach your full potential and live the life you deserve.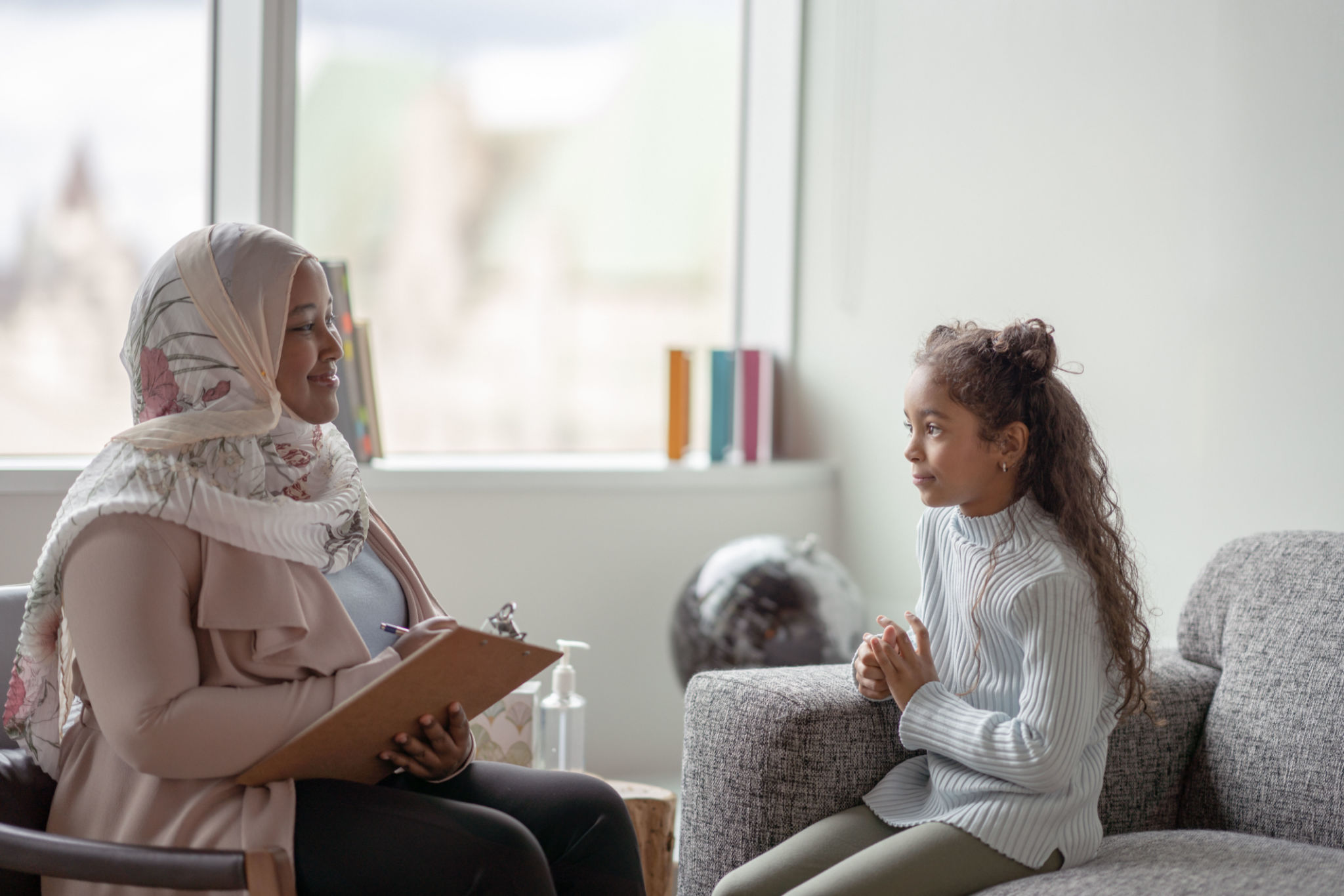 School Mental Health Programme
Auramind offers access to School Mental Health Programmes that can help your child with their mental health needs. Our programmes are handled by experienced professionals who have a passion for working with young people.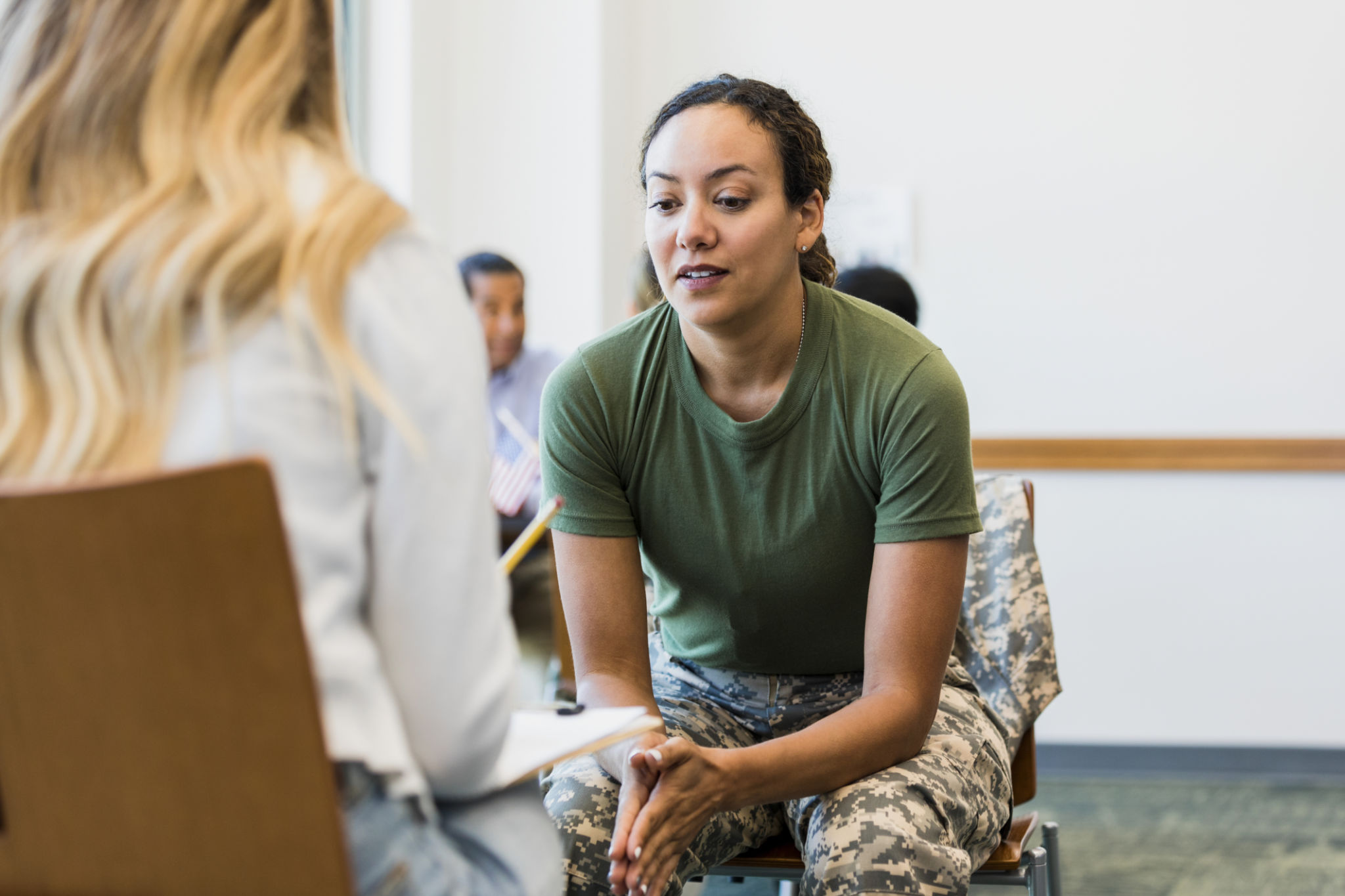 Post-Traumatic Stress Disorder Treatment
Auramind offers treatment for PTSD through a combination of counseling and psychotherapy. We work with you one-on-one to develop an individualized treatment plan that will help you overcome your symptoms.
Frequently Asked Questions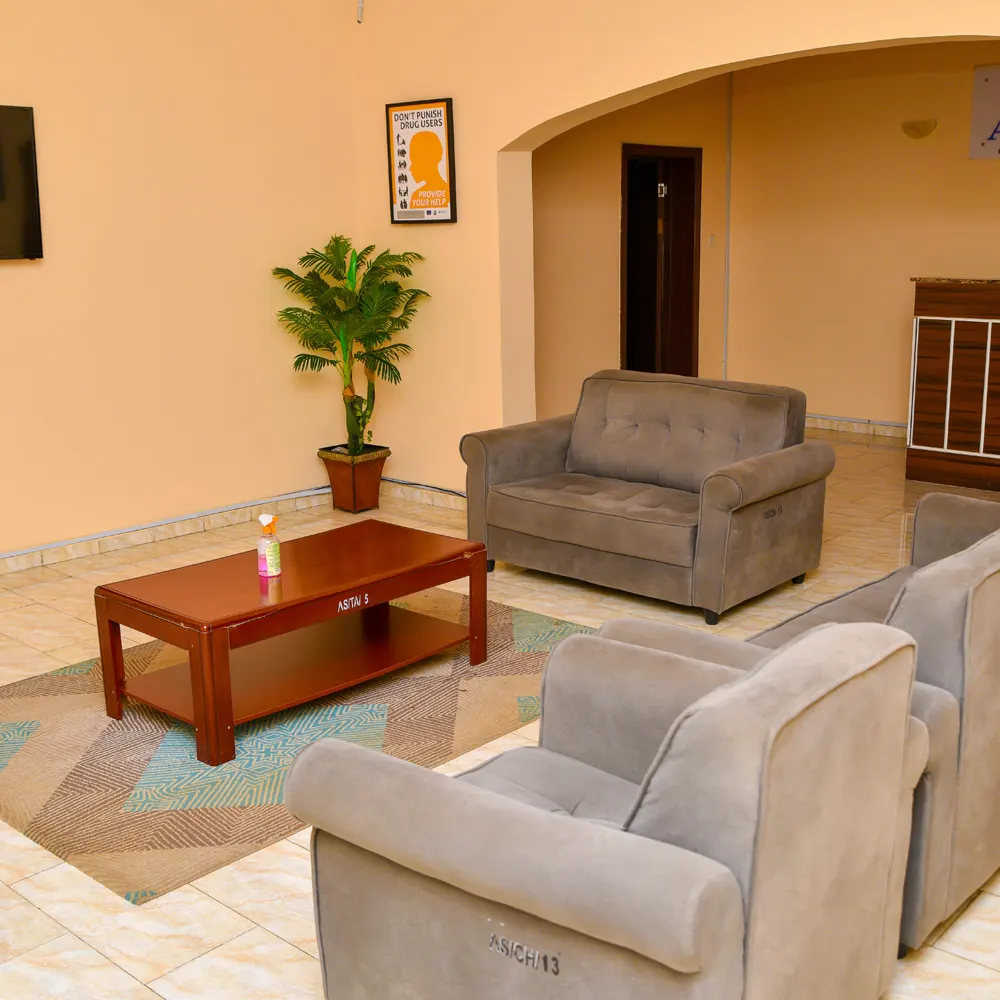 Our blog that aims to provide the latest in mental health information, including personal experiences and tips.
Book An Appointment
Ready to improve your life? Book an appointment now.